Sustainability is not something that happens overnight. Baby steps is the name of the game.Take a look at the 3 Most Common Items in Landfills and how YOU can eliminate them in 3 easy steps!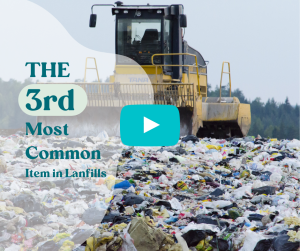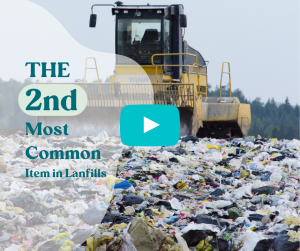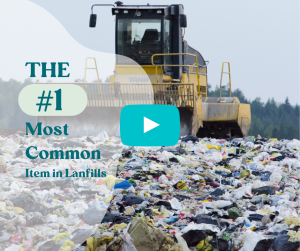 Is Poop Really that Complicated?
We get it! Finding sustainable products can be daunting. Researching ingredient lists and narrowing your sustainability choices may seem overwhelming.
Here at Luludew, we've done a TON of research for you! Our delivery subscriptions have helped families like yours make choices that matter, and ultimately make for a happier, healthier baby!