We're excited to get you started with delivery service.
Hang tight, we're hard at work behind the scenes getting your account established. We'll circle back via email with next steps.
If you haven't already taken our Diaper 101 class, we encourage you to sign up below. This free virtual class will teach you everything you need to know when it comes to cloth diapering.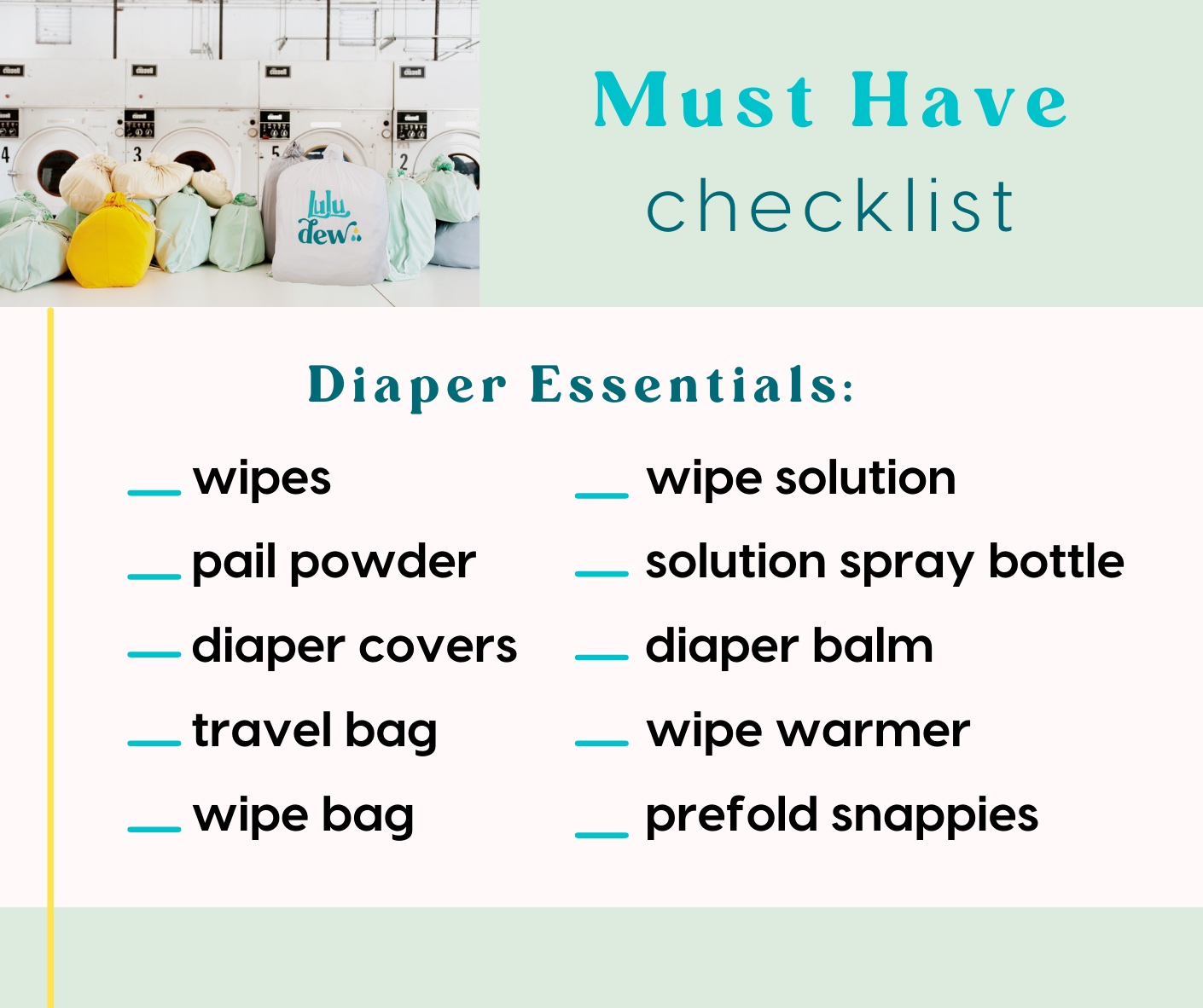 Need accessories? Shop and we'll add them to your first delivery!