The Last Diaper Cover You'll Ever Need!
"Said it before and I'll say it again. I love how much I can stuff inside it. Has a deep seat making it my number 1 for nighttime covers!!!"
Thoughtfully Designed
The Luludew Convertible Cover is the last cover you'll need, adjusting to your diapering preferences and allowing you to quickly change our cover into a pocket cover when needed. Simply add absorbancy and it's ready to go.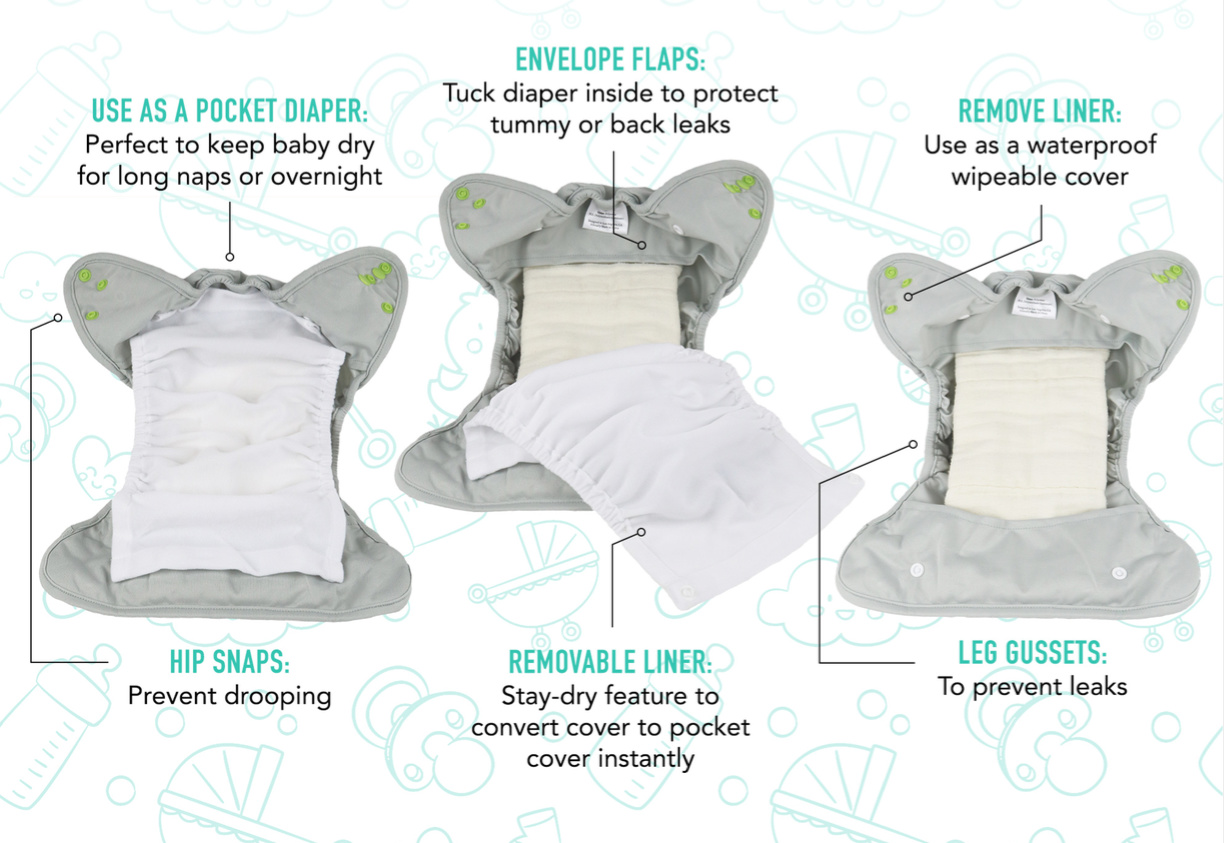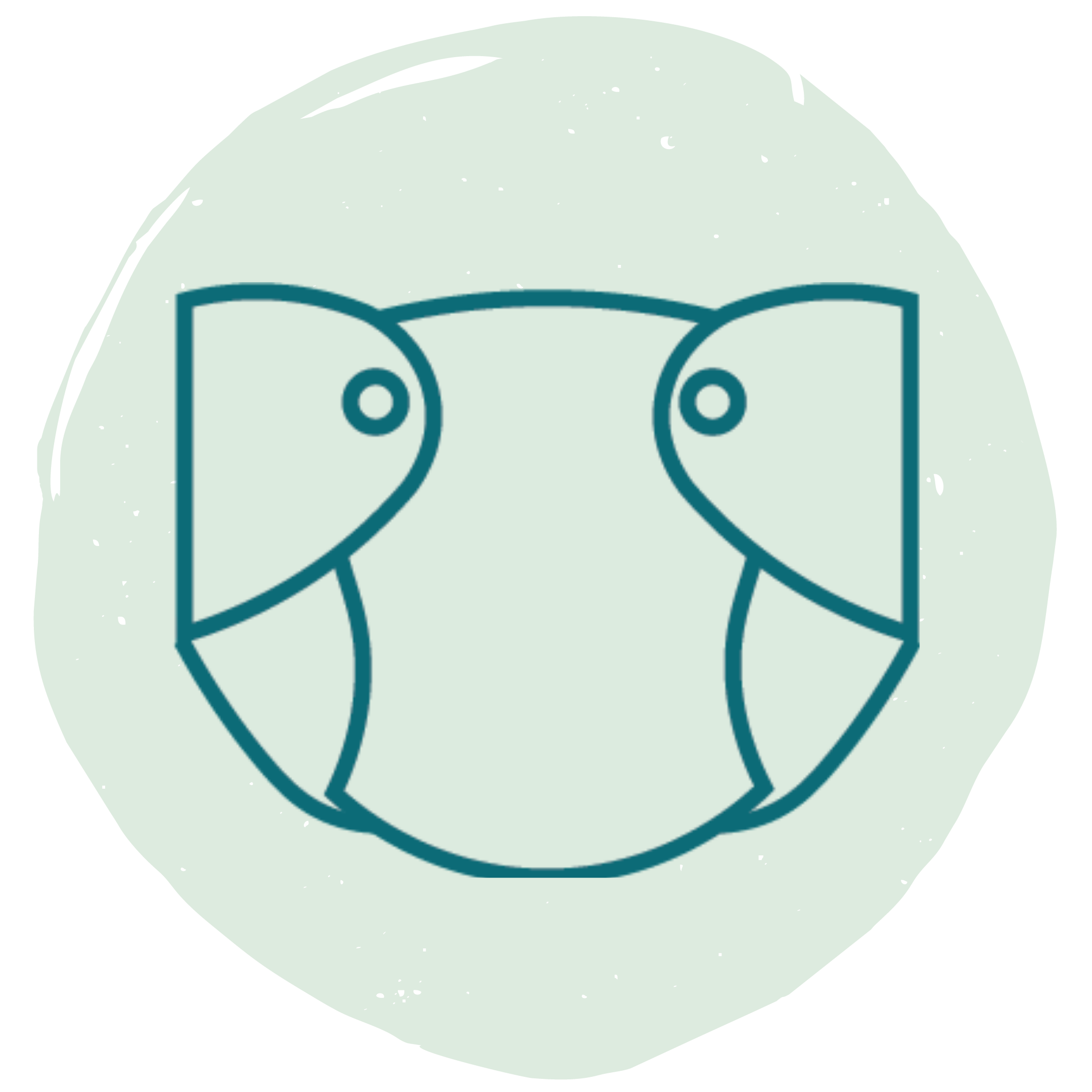 From Entering Landfills in ONE YEAR!