home visits
Let us be of service to you! We know that sometimes after attending a demonstration in our office and then taking your diapers home, you might have some questions. Once your baby is born you might need a refresher.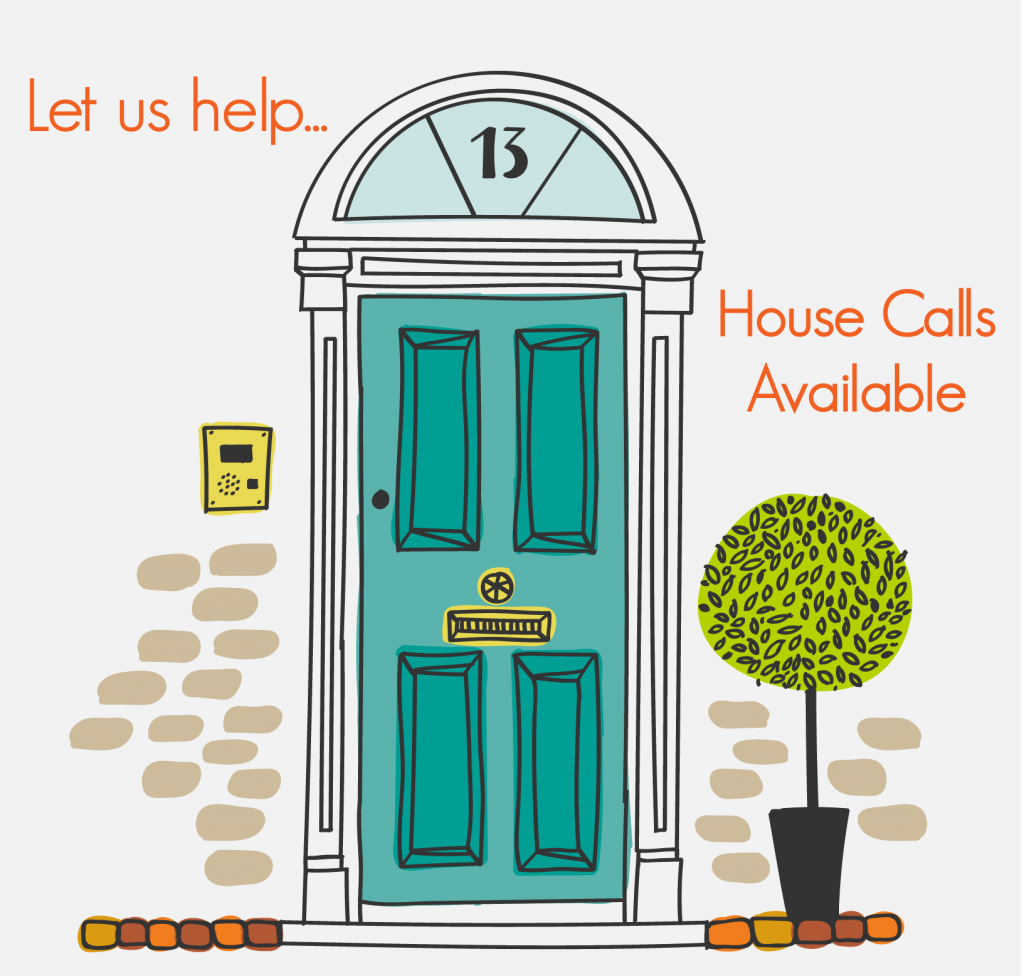 Home Visits are available!
We'll bring all the tools to make your journey into cloth a success! Call us to book a Home Visit!
Cost: $100 
Days Offered:

Tues & Thur
Spend $100 in our online store and your Home Visit us FREE 
Space is limited. Please call to book your home visit as soon as you think you might need assistance.
Recent Posts
The day after any major holiday is lazy day in ...

Listen to our Interview Cloth diapering is an a...

Oh the joys of a brand new baby! Both amazing a...

When my wife first brought up the idea of using...

As you can see from the image on the bottom, th...