getting started

Are you ready to reap the benefits of cloth diapering? Please call us at least 1 month before your due date to schedule your office demo. We will provide the following items the day of your demonstration. We will meet with you to show you how to use our diapers, how to put them on your baby (we'll bring the baby). You'll get to practice and ask questions. We will also have an assortment of diaper covers on hand in all the colors and styles that we love so if you are interested, you can purchase that day.
Can't make it to a demo? No worries, we can schedule home delivery 2 weeks before your due date.
At the end of the demo, we will establish your account by accepting Visa or MasterCard for the first 4 weeks of service + one-time set-up fee of $30. You may also consider one of our packages with the best value.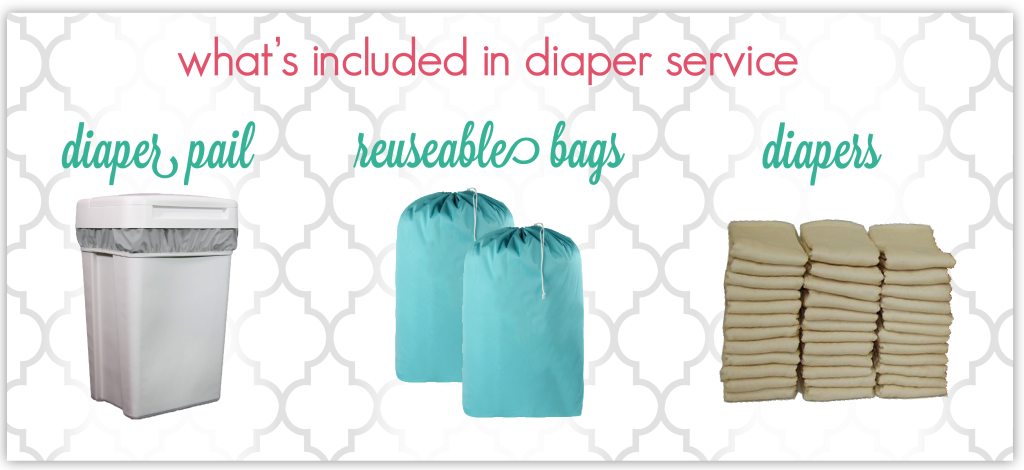 For your convenience, we also have some items that can be added to your service: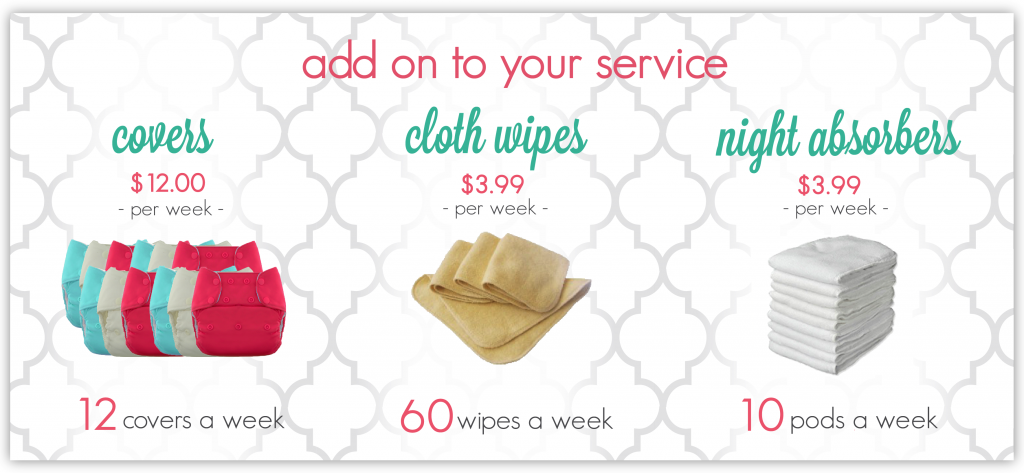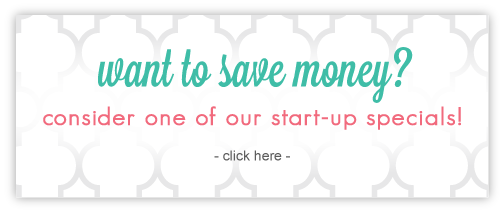 You may reach us Monday thru Friday 10am to 3pm at 323.225.5858.
Recent Posts
The day after any major holiday is lazy day in ...

Listen to our Interview Cloth diapering is an a...

Oh the joys of a brand new baby! Both amazing a...

When my wife first brought up the idea of using...

As you can see from the image on the bottom, th...